Are you a beginner web or app developer looking for the best free icon library available for Figma? They are right here! In this blog, we'll be looking at the Top 10+ Best Free Figma Icon Library for Web & App Developers.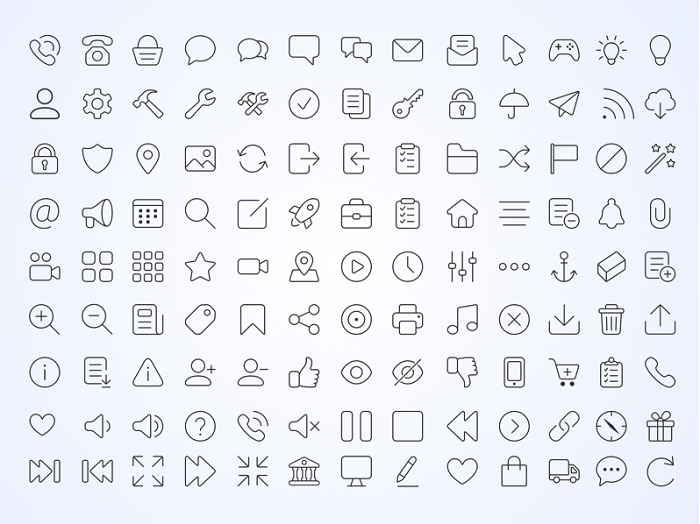 The use of icons in your web/app/template development has always been a mandatory factor. Icons have the power to express fundamental messages with a single sign or image. It is by which we can find out/understand what's in there. So, Icon libraries are alternatives to different icons for a web or app.
In Figma, the icon designs generate codes for them. Thus, Figma icon libraries are collections of multiple icons for different scenarios. Now let's find out which icon packs will meet your desires. 👇
Top 10+ Best Free Figma Icons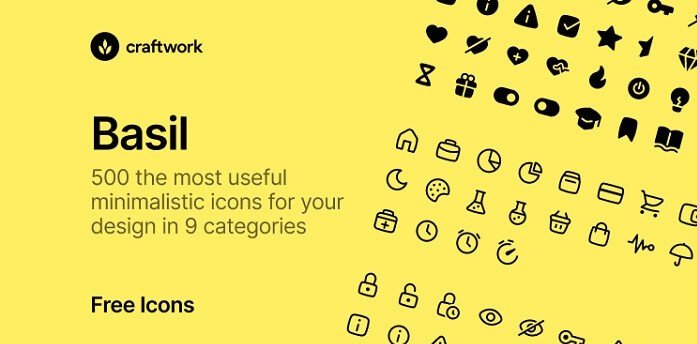 Basil is a large collection of icons that will work well with any design. There are two styles of black minimalistic shapes: outline and solid. 500 pieces in 9 of the most commonly used categories. It is to assist you in your search for what you require.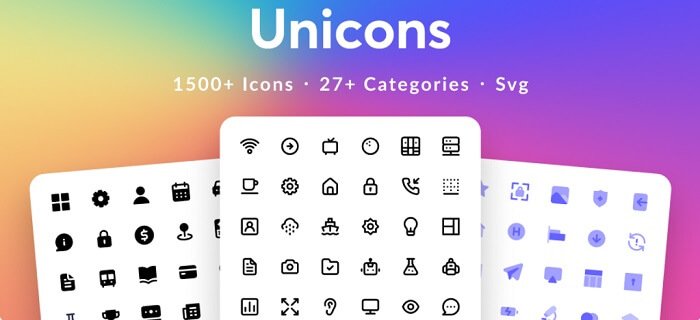 Unicons is a customizable icon library. There are over 1500 amazing icons inside it. Besides that fact, there are Outline, solid, and Monochrome styles available in it. All the icons are available in SVG format and divided into more than 27 categories. In that way, you can easily navigate through the collection and find out what you need.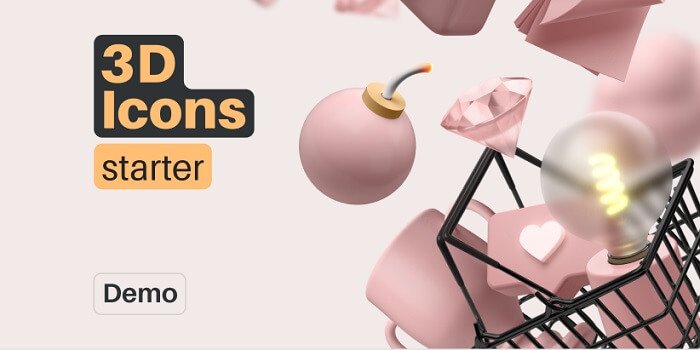 3D Icons starter is a great option for 3D-loving application developers. It has more than 50 highly customizable 3D icons. They are for different categories like websites, startups, presentations, games, and a lot more. This is quite different in approach than a lot of other icon packs. Make sure to check it out!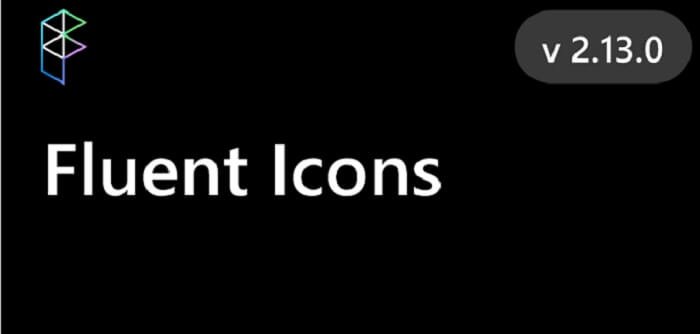 This is a collection of Microsoft Fluent System Icons, for a variety of Microsoft products. The Fluent System Icons are user-friendly, with rounded corners and simplified shapes, and are available in two themes: Regular and Filled. This file also includes detailed instructions for creating icons.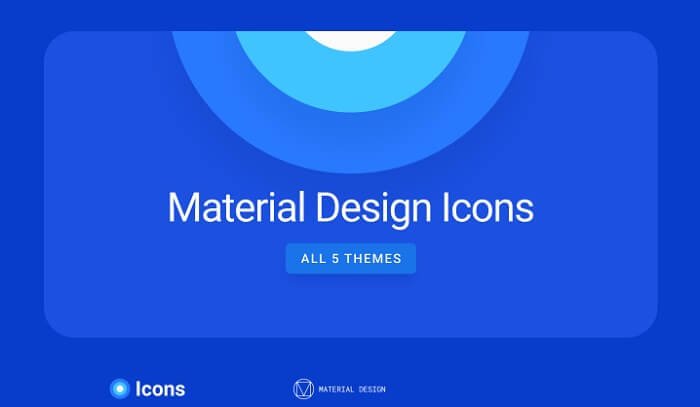 Material Design icons are the most useful icons available on the internet. There are all beautiful symbols for everyday actions and items. You need these icons for digital products for Android, iOS, and the web.
Moreover, you need to use them as a team library. It is a suggestion from its creators. Besides, the icons are in 24-pixel frames, organized. This file contains five themes, Filled, Outlined, Rounded, Two-tone and Sharp.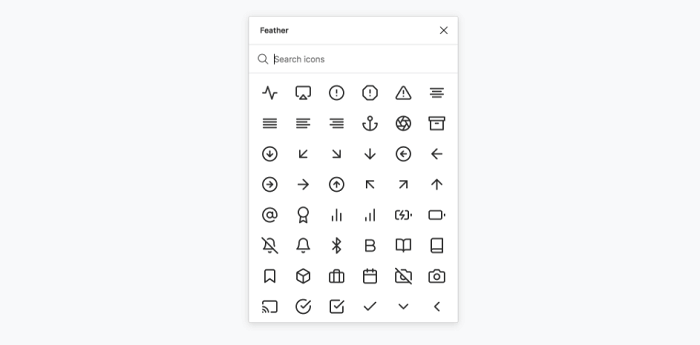 Feather Icon is another great option for developers. The quantity however is little but the quality is pretty solid. You can easily rely on these icons. For quick access to feather icons, you can directly install them as a plugin in your Figma software.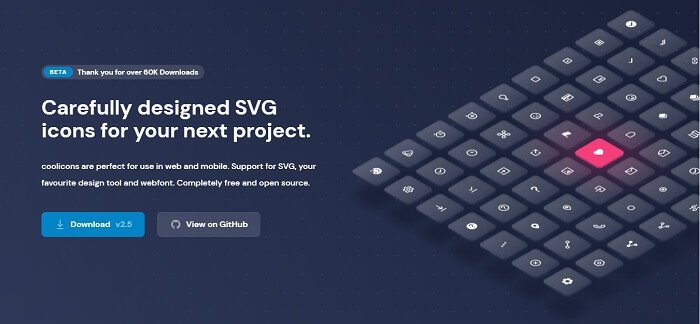 Coolicons icon is a set of icons for web/app development. These are great icons for you to start your app development. You can download them free of cost. These are all available in SVG format. You can also check out their website for details. Here Coolicons.cool.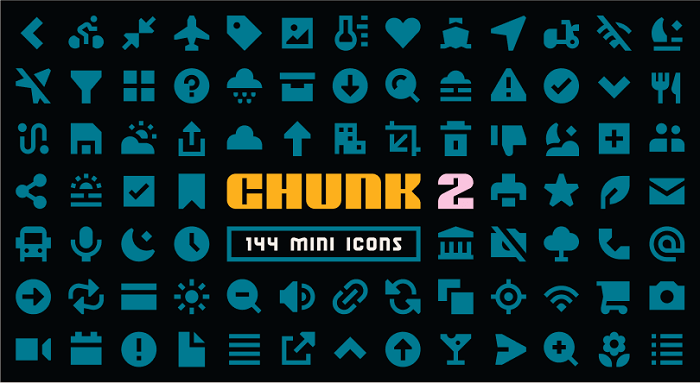 The new version of Chunk is rich in quality. These are glyphs, a set of 144 glyphs together commonly- needed for regular app development purposes. All of these glyphs look pretty nice and sharp and are in 16px. Moreover, they are very in orderly position into different categories. Make sure to experience Chunk v2.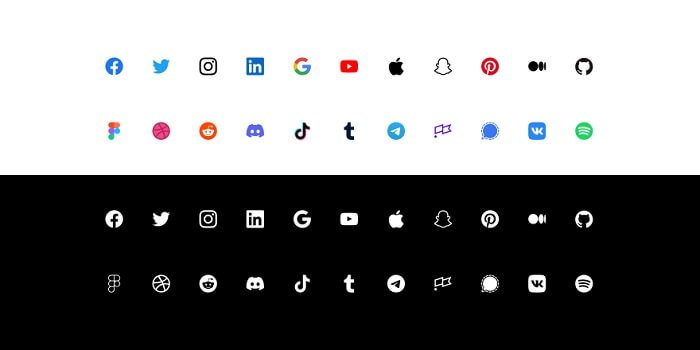 This is a short collection of Icons with all the important social icons. These are available in colors and black & white versions. Click the link below to add this icon collection to your Figma software.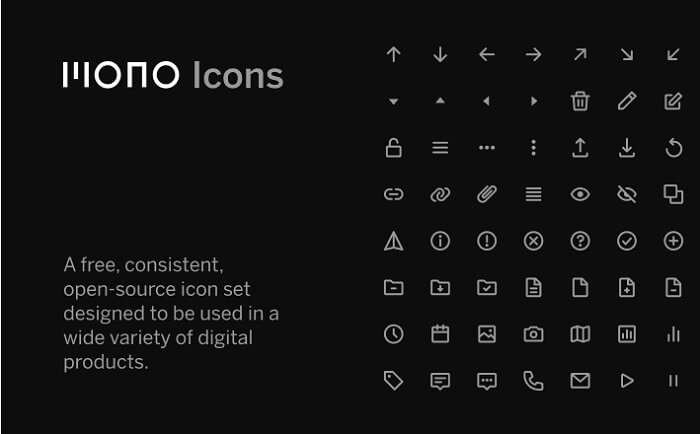 Mono Icon 1.3 is an open-source icon pack. It is simple and consistent in quality. Also, you can use it in a large range of digital products. These are all from the designer Marina Rizo. She is a designer on the Mono team.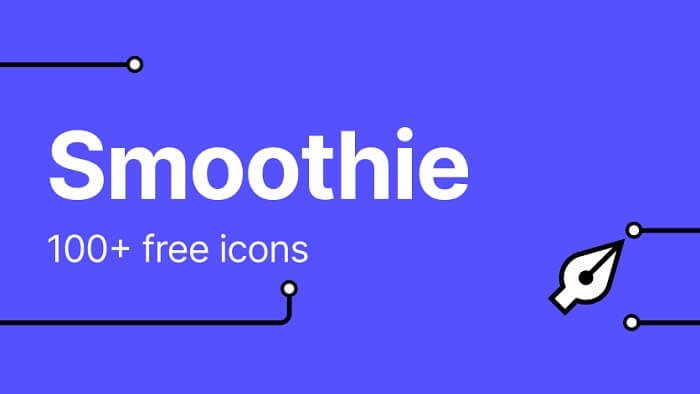 Smoothie is a collection of smooth-looking 100+ free icons. All the essential icons are there in the collection. You can duplicate the icon set from the link below and start using them.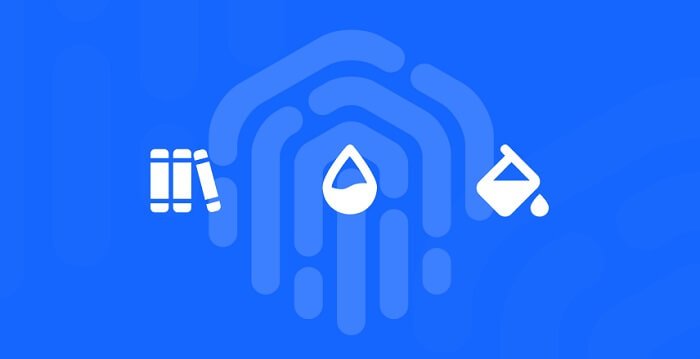 Lexicon is a good collection of useful icons. They recently separated Lexicon's icons into their library. Now, designers don't have to load the entire library just to get the icons.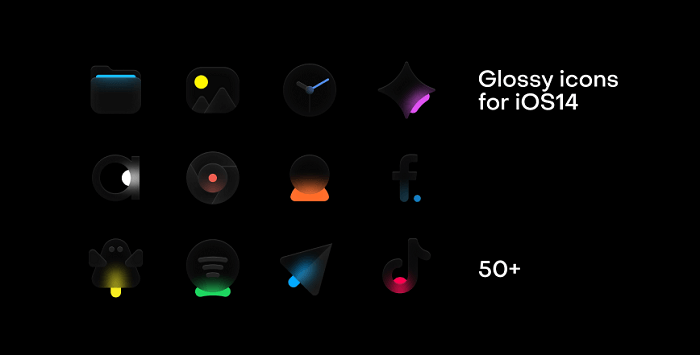 Glossy icons are a unique collection of icons. These are so fancy yet so minimal in terms of their bulb-like look. They will give you a peaceful vibe. With the icons, you now can make a beautiful glowing desktop. Yes, but this is only available for iOS14. The collection includes the most popular applications from the Russian App Store RU.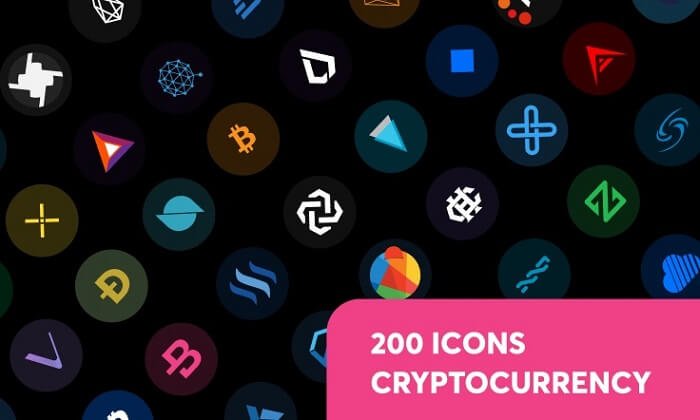 In the cryptocurrency world, now there are hundreds of icons symbolizing different cryptocurrencies or companies related to this field. However, in this collection, you will the top 200 cryptocurrency icons and all of them are available in great quality, look, and importantly, in SVG format.
Moreover, the full and abbreviated name Bitcoin (BTC) appears on all icons.
Wrapping Up
Finally, our search for the best free Figma icon library has ended, and we think it will be best for you to duplicate multiple of these icon libraries and try them separately. These are all highly recommended icon libraries and are also the most downloaded.
So you don't have to worry about their quality. All you need is to find the right one among this mega-collection of icons. But as they are very organized. So, finding the right ones will not be a difficult task.
If you are also interested in finding the best free design systems and plugins for Figma, you can check out our blogs on them.
20+ Best Figma Plugins For Web & App Designers in 2022
Top 20 Best Free Figma Design Systems for UI/UX Designers in 2022